Keeping up with Made by De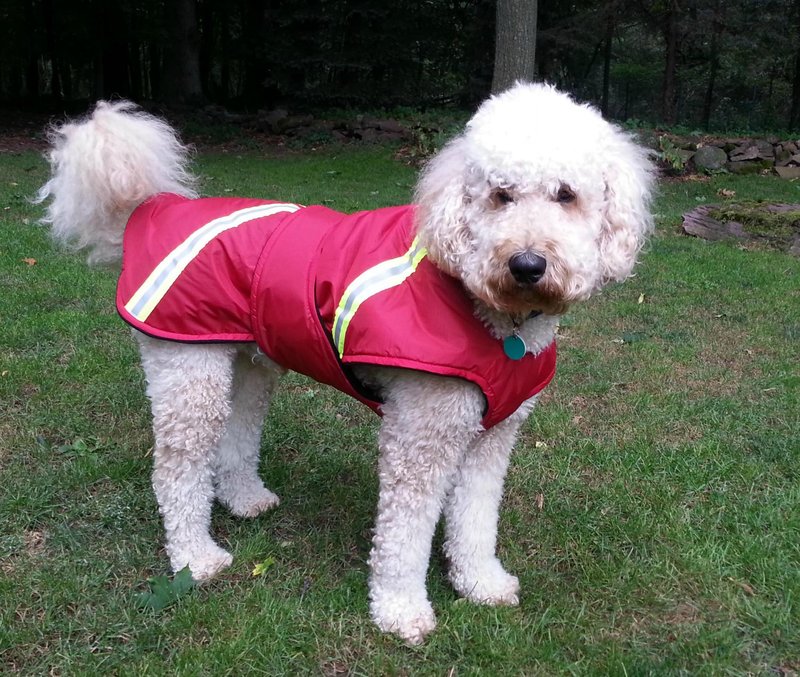 Made by De will be attending several upcoming dog shows in 2017. Right now I'm busy filling orders for the hot summer months!
Flatirons Kennel Club, Longmont, Colorado June 2-4, 2017
Greeley Kennel Club, Greeley, Colorado August 17-20, 2017
Buckhorn Kennel Club, Greeley, Colorado October 27-29, 2017
Check out my blog!
For more current events, click on this link. It will take you to my blog where you can read about new products, events, and more goings on.